Underground Parking: The Solution to Parking Woes?

3

min read
Reading Time:
3
minutes
As our cities see narrowing streets and congestion due to inefficient parking, municipal authorities are looking at modern parking solutions. Moreover, with real estate in urban areas becoming scarcer and more expensive, underground parking is gaining greater appeal. In areas that don't have enough room for car parks above the ground, underground lots prove to be both cost-effective and easier to manage.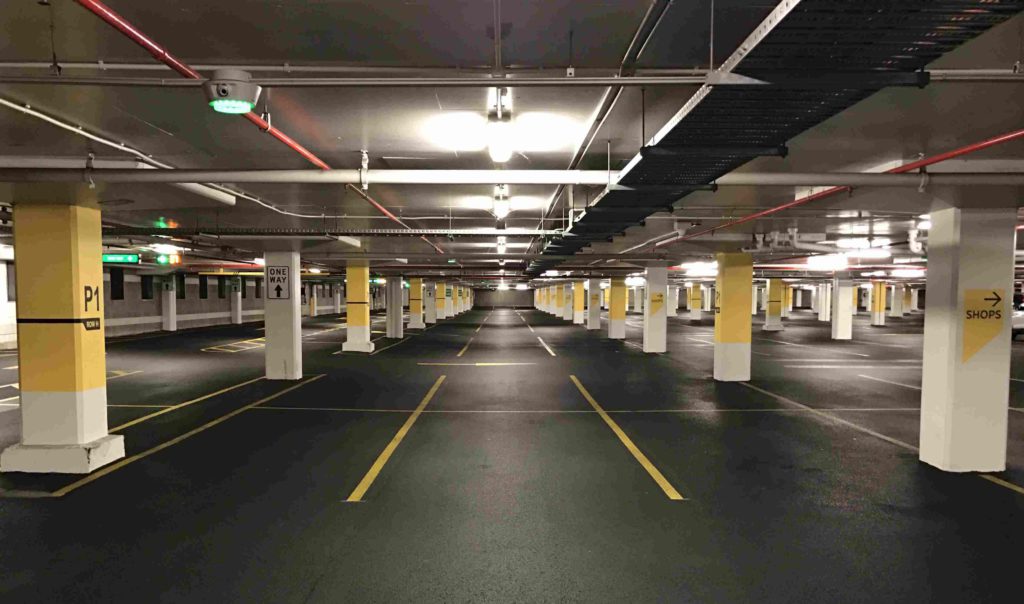 Advantages of underground parking
Underground parking solutions hold several advantages over on-the-ground parking:
Easier access control
More land becomes available for non-parking uses
No obstruction of views or sunlight
Improved liquid and solid waste pollution control
It holds the promise to turn land scarcity on its head. The space on the ground it saves can be used for other purposes such as housing, commercial complexes, parks etc. Moreover, underground lots can also act as a deterrent for car thefts and related crimes, offering the much-needed sense of security and convenience that parking needs. In the larger scheme of things, reclaiming spaces dedicated to parking could resolve soaring rent problems and contribute to building a greener environment.
Challenges
However, some challenges persist. Experts suggest the solution could be a safety hazard if proper measures are not inculcated into the architectural plan and its implementation over the long run. Thus, many real-estate developers avoid underground parks solutions due to the higher building, operational and maintenance costs involved in its construction.
Automated underground parking
Automated Parking Systems (APS) present a lower-cost alternative to conventional underground car parks. An APS can park the same number of cars in less than 60% of the volume of multi-storey underground car parks. This means less excavation which directly translates to lower costs. Because APS uses steel instead of concrete, it can be pre-fabricated off-site to a large extent, thus minimizing on-site construction time and disruption. What's more, recycled and recyclable steel is a more sustainable approach to urban mobility.
Perhaps the greatest advantage of an underground APS parks system is the substantial reduction in operating costs. Since the parking area, there is unoccupied space, the costs for lighting, ventilation, passenger lifts etc. are greatly reduced. APS underground parks solutions also offer other benefits like the easy accommodation of underground areas with an irregular shape and reduced shoring requirements.
Underground car parking in use
Professor Theo Salet, a Dutch engineering expert, advocates for underground car parks to reduce the instances of theft in Singapore. When a partially underground bicycle parking area was built at the station he used, he started to commute with a bike that was now safely locked at a secure facility monitored by cameras. In Singapore, underground bicycle parking spaces are already being at railway stations. In the Netherlands, Professor Salet has designed one of the biggest underground bicycle parks in the world that can fit more than 5,000 bikes. Germany installed an underground APS way back in 2006 with 284 parking bays on four parking levels with two transfer stations and four elevators and shelf control devices.
The constantly evolving parking industry can look towards underground car parks to resolve problems pertinent to the current real estate landscape. It is safe to say that the advantages, at present, outweigh the cons, offering a viable solution for land scarcity, environmental degradation, and congestion troubles.