Dehradun Gets Ready for Smart Parking

3

min read
Reading Time:
2
minutes
Dehradun, once a quaint little city, now finds itself in the trappings of urbanization. While this change of pace had its perks initially, the city soon started to suffer the brunt of rapid modernization. One of the major setbacks Dehradun has suffered is excessive traffic and insufficient parking spaces.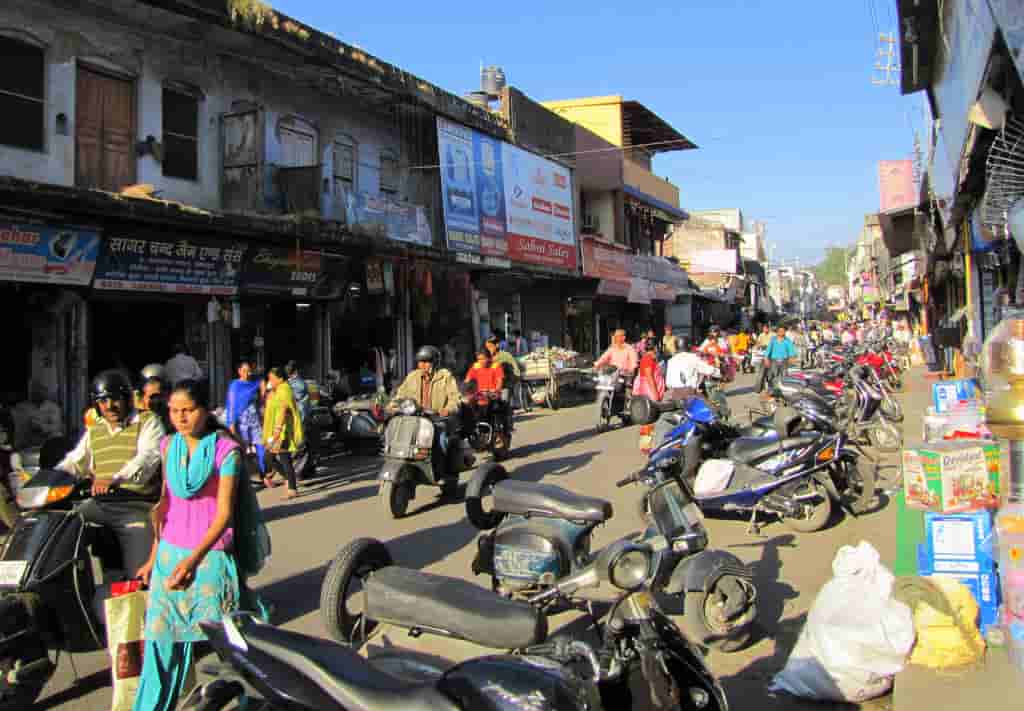 Challenges Faced by the Locals
With the easy availability of loans and EMIs, there has been a staggering 40% increase in the sales of vehicles within the past year. This quick multiplication of cars on the street has not only led to traffic congestion but also a deteriorating quality of life, higher pollution levels, and increased stress, in part to a lack of a strong infrastructural foundation.
The locals almost never find a decent parking spot and often have to leave their vehicles in no-parking zones and inevitably pay challans. The traffic police claim they issue 20 challans on an average daily due to illegal parking, which further worsens traffic congestion. The citizens of Dehradun need to think twice before taking their car out as they dread not finding a valid parking spot more and often opt for their bikes.
Solutions Implemented by the Government
Thankfully, the government realized the need to implement modern, tech-backed solutions for curbing parking woes. A simple and cost-effective method was to allow unused areas to be used as parking spots beyond the demarcations allotted for parking and charge a small fee to increase revenue and redirect traffic.
The Intelligent Traffic Light System (ITLS), based on sensor system technology, was also implemented. The objective was to signal the traffic to stop on the high side and let lighter traffic move to avoid congestion, whilst the traffic time limit was monitored manually.
While they were both good countermeasures, they didn't prove to be as feasible in solving parking-related issues. That's when the government decided to implement a new technology to ease such problems and make the lives of its citizens easier.
How Smart Parking Will Revolutionise Parking
With the implementation of app-based parking, Dehradun becomes the first city in Uttarakhand to effectively apply smart parking to facilitate mobility. Working in conjunction with sensor systems and software, the systems will show available parking spots. A user would simply need to enter the destination and the app would detect the availability of parking spaces nearby.
Smart parking-enabled parking lots have been allotted trained parking operators. The operators hand out tokens to motorists and after the entry of each token, the system is updated in real-time. This saves a great deal of time and is truly a boon for traffic management.
Another feature on the app allows users to book and validate parking spaces prior. Working in 27 parking lots in Dehradun, the app saves the unwanted effort of scrambling around in search of parking. In fact, parking lots also display fixed rates. Naturally, motorists are happy to pay for a parking space when it saves them so much time and frustration. The parking operators collect this fee and make sure that the people park within the allotted white lines.
Cities across the world are fast adopting smart parking solutions in a bid to ready themselves for the future. Clearly, Dehradun has taken a step in the right direction.