Say Hello to Tata Elxsi's Smart Park Tech All Set to Transform Parking!

3

min read
Reading Time:
3
minutes
What would you prefer? A relentless struggle to forage a parking spot on a busy day, or a car that is smart enough to find a vacant slot and park itself! You will soon be able to choose the latter, thanks to Tata Elxsi's Park By memory (PBM) and Parking Slot Detection (PSD) smart parking solutions. Read about Tata Elxsi's smart park tech that will transform parking.
Both PBM & PSD ideas leverage traffic data, Artificial Intelligence (AI), and Machine Learning (MI) to help Indian drivers save time by reducing the hassle associated with parking one's car. After all, being unable to find a suitable spot is one of the primary reasons for traffic congestion in cities. Let us look at the finer details of what this futuristic technology holds for Indian vehicle owners.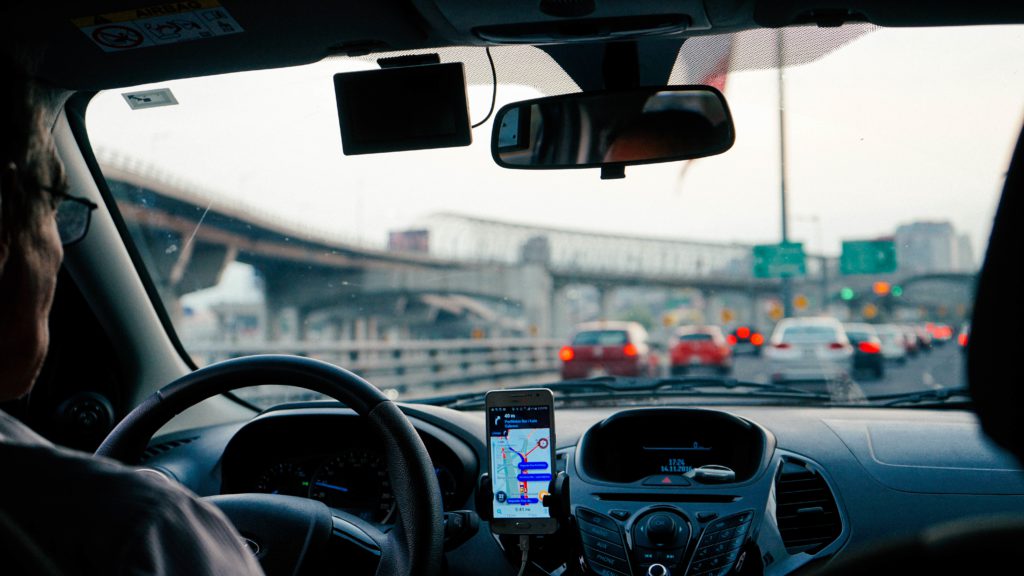 Tata Elxsi's Smart Park Tech- An Overview      
Just when you thought that India is not making strides in smart parking technology, Tata Elxsi's smart park tech reveals that it has been working with top global Original Equipment Manufacturers (OEMs) and Tier-1 vendors for developing assisted parking systems including autonomous parking.  They already have a platform for autonomous driving, namely, 'Autonomai'. And, the new smart parking solutions are a part of this entire driverless system.
More About PBM and PSD
The Park By Memory (PBM) system allows drivers to train their vehicles to park themselves, especially in a constrained space such as a narrow street or a crowded parking lot. PBM uses AI to learn and autonomously replicate the skillful parking maneuvers, generally conducted by drivers.
The Park Slot Detection (PSD) tech helps the driver locate vacant slots by detecting slot lines and occupancy in real-time. After mapping empty spaces, this system generates multiple paths to reach the scouted spot. It then also engages with the park-assist feature to park the vehicle automatically.
How Do These Smart Parking Solutions Compare to Other Similar Systems?
There presently exist several partially-smart parking solutions, most of which are co-managed by humans. These include parking meters, automated ticket dispensing and fee collecting systems, etc. Furthermore, several modern cars come with parking aids such as proximity sensors and reverse cameras that help drivers park with ease.
While these solutions are cutting-edge, they don't solve the more prominent concerns around parking that mainly include, finding a suitable spot close to your place of interest, and effective utilization of the parking area.
However, Tata Elxsi's new smart parking technologies, tailored to Indian driving and parking scenario, can address both concerns listed above. Not only can PBM and PSD significantly reduce the time wasted in circling continually to find a legit vacant spot, but also relay information about suitable parking infrastructure onto your smartphone, and then also help you park.
Let's face it! Today's urban centers cannot transform into smart cities of the future if we don't have parking systems that enable the symbiotic amalgamation of smart parking infrastructure with park-assist solutions powered by IoT.
Parting Thoughts
Achieving smart parking solutions such as those introduced by Tata Elxsi's smart park tech comes with their share of challenges. Meaning, these systems can function seamlessly, only when they have robust hardware, software, speedy data connectivity for real-time information transfer, etc. But, ample technology already exists to counter these issues without much hassle.
However, one of the most significant roadblocks to deploying these technologies come in the form of limited smart parking infrastructure. Most smart parking solutions seem novel as of now, primarily because they are not yet well supported by reserved slots, clear lane markings, public policies and guidelines for smart parking, etc. But, persistent efforts are being made by technologists, policymakers and municipalities alike to make advanced intelligent parking systems a reality, and Tata Elxsi's PBM and PSD solutions are a part of a bigger whole.