How COVID-19 Will Impact the Parking Business

4

min read
Reading Time:
3
minutes
Amid all the hoopla and talk of businesses taking a hit during the COVID-19 pandemic, people have forgotten the massive slump the parking industry is going through. In the United States alone, the demand for parking is down by 90%, so parking lot owners are figuring out alternatives to repurpose these spaces and stay profitable. Seemingly on the fringes, parking spaces are, in fact, responsible for shaping both the landscape and economies of cities today. They impact how residents commute, how green areas are planned, and how much rent one pays. Let's see the impact of COVID-19 on the Parking Industry.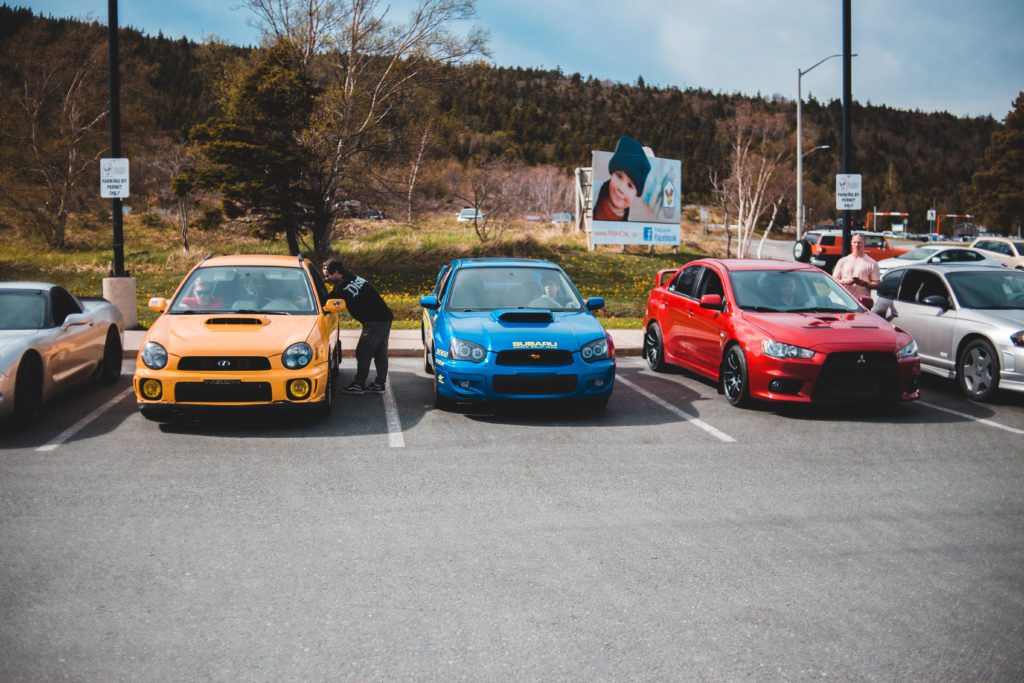 The Impact of COVID-19 on the Parking Industry
For municipalities across the globe, a significant impact has reared its ugly head in the face of an acute reduction in parking demand and revenue. By how much? A parking study conducted by Smarking found a decrease between 50% to 70% in commuters who used monthly parking facilities. In contrast, the transient parking facilities are seeing a reduction of 95% instead of what it was last year.
Educational and work establishments like universities, schools, and offices have shifted to virtual learning and working arrangement. Therefore, with bare minimum souls on campuses, parking, transit, and other such services have vanished. It has also led to reimbursements on monthly parking permits, citation revenues, etc.
Airports, where parking represents the largest or second-largest revenue source, are now severely hampered due to global travel restrictions and bans. Countless airports have halted construction or repair projects, and many are issuing stop-work orders given the decline in budgets. Various airports have also moved employee parking closer to facilities to reduce shuttle commute to the actual place of work within the campus. Closing remote employee lots helped save electricity and other minor costs for running unused garages.
How Is the Parking Industry Repurposing Parking Lots to Brave Out the Pandemic?
While it is unideal to dismantle parking lots, given that the pandemic is temporary, letting such expansive spaces stand without a purpose is also unacceptable. Therefore, authorities have come up with various creative ways to repurpose these lots. For instance, in the US, supermarkets and pharmacy parking lots are being used for COVID-19 screening. As it turns out, with proper planning, parking facilities offer an excellent opportunity for both testing and hospital care functions.
Various parking facilities are offering free parking to busses, ambulances, and other public convenience vehicles. They are also enforcing precautious measures to ensure the driver and rider's safety by directing passengers to enter through the rear door of the vehicle. The number of riders is severely limited, and passengers are made to sit at least five to six feet away from each other to ensure social distancing.
Furthermore, the common themes emerging from the parking and transportation authorities are – performing maintenance work such as denting, painting, and cleaning empty parking facilities. Also, lot owners and managers are moving all customer support activities such as the issuance of parking permits, etc. to virtual platforms. Additionally, the pre-employed enforcement staff has already transitioned to help with healthcare operations if applicable at a parking facility. Various parking spaces that earlier required a great deal of human intervention are now turning into "smarter" lots – meaning contactless parking facilities are being made available.
Read Also:
Impact of COVID-19 on the Future of Mobility
What Parking Trends Devised During the Pandemic Will Be Carried Over When Social Isolation Ends?
Even when social distancing ends, the demand for curbside and contactless/touchless parking won't. Experts think that the demand for delivered food and curbside pick-up will continue. Therefore, several municipalities are converting curb space into short-term parking for restaurants and other such businesses. However, authorities will need to plan better curb management to support local businesses in the long run.
Furthermore, more parking lot owners will offer contactless options for procuring parking tokens/slips and making payments, which will also hold true for on-street parking. Authorities will continue to employ various smart parking measures to ensure safety, which will likely include – mobile payment apps, touchless credit cards, e-wallet services, automated parking access control, Near-Field Communication (NFC), etc. All of this will be done to reduce touching payment stations and interactions with a till cashier.
Municipalities across the globe have promoted public transportation – busses, trams, trains in a big way. But, given that countries will slowly be emerging out of a pandemic, people will strongly prefer driving privately-owned vehicles, which will most likely increase parking demands in various communities.
Parting Thoughts
One thing that lingers for sure is that the COVID-19 pandemic has pushed us to examine our parking operations more holistically. Simply put, we need to be "smarter" about executing a crucial task, such as parking, coming out of the pandemic. How? By becoming more virtual, customer-centric, and exploring smart parking technologies.