What is GMP Permit?

2

min read
Reading Time:
2
minutes
The GMP Permit is a digital platform that allows parking lot owners to digitize their parking permit business. It is a portal that also enables customers to purchase and renew their parking permits through a mobile-friendly Web App.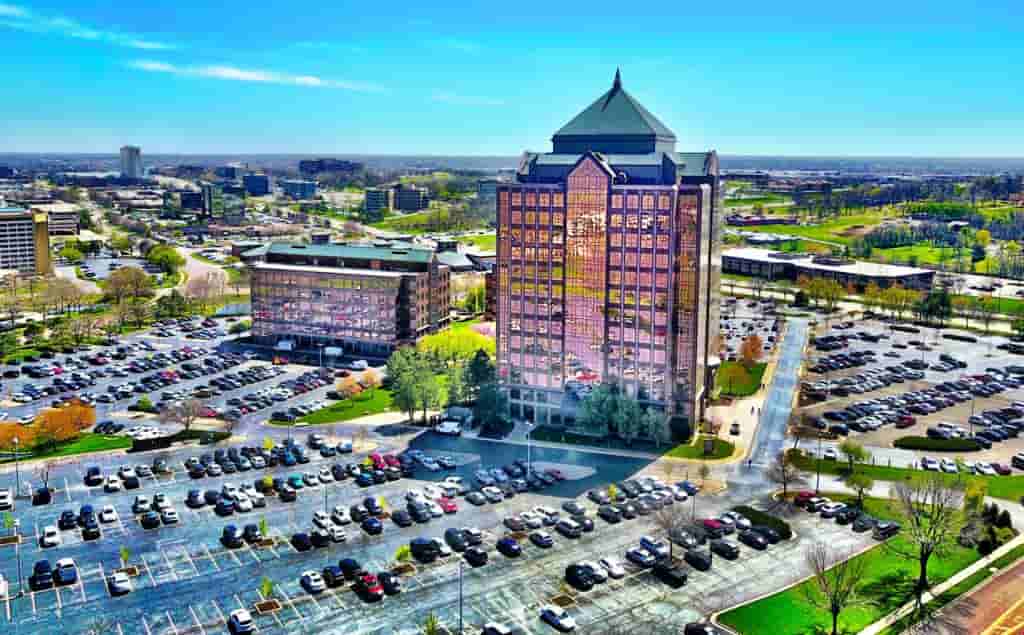 How does the GMP Permit work?
The GMP Permit digitizes the generation, distribution, and management of parking permits. This solution provides parking lot operators a user-friendly virtual dashboard or admin portal to track all operations ranging from parking permit issuance to renewals to payment collection. As for the parkers, no need to collect a physical parking permit to access parking garages. Vehicle drivers can log on to a mobile-responsive app to self-issue a parking permit for any time duration they want.
The GMP Permit also collects payments automatically or through a proxy (proximity) card and sends out alerts to both admin and customer when their permit is due for renewal.
These features ensure transparency for parking lot owners as the funds collected are directly transferable into their accounts. Parkers save a great deal of time as they can simply drive in and out of a parking lot without stopping to collect permits or make payments. GMP Permit also allows the admin to generate custom reports that showcase any user's entire payment and ticketing history.
Watch the video to know more about GMP Permit
Features of the GMP Permit:
It is an end-to-end contactless parking management solution. 

A parker can purchase flexible permits for a day, week(s), month(s), and year(s).

Parkers can use single permits to access multiple parking lots. 

The operator can monitor all Permit activities with a user-friendly portal.  

Liberty to make transactions with offline and online payment methods. 

The system requires only one Id proof for verification and approval of permits.

The consumer and the operator both can enable auto-renewal options

To sum up
The GMP Permit is a nifty solution for challenges customers and admins face when it comes to Permits. Choose it for a fully digitalized and customizable solution to streamline your parking lot operations.