How Can GMP Permit Grow Your Parking Business?

2

min read
Reading Time:
2
minutes
Let's face it! Any parking system that makes parking-related woes disappear will reap monetary rewards for parking lot owners. The GMP Permit is one such solution. It is a touchless digital system of issuing and managing parking permits for flexible durations, renewing subscriptions remotely, and collecting payments electronically. With the GMP Permit, you can grow your parking business. But how? Let's find out.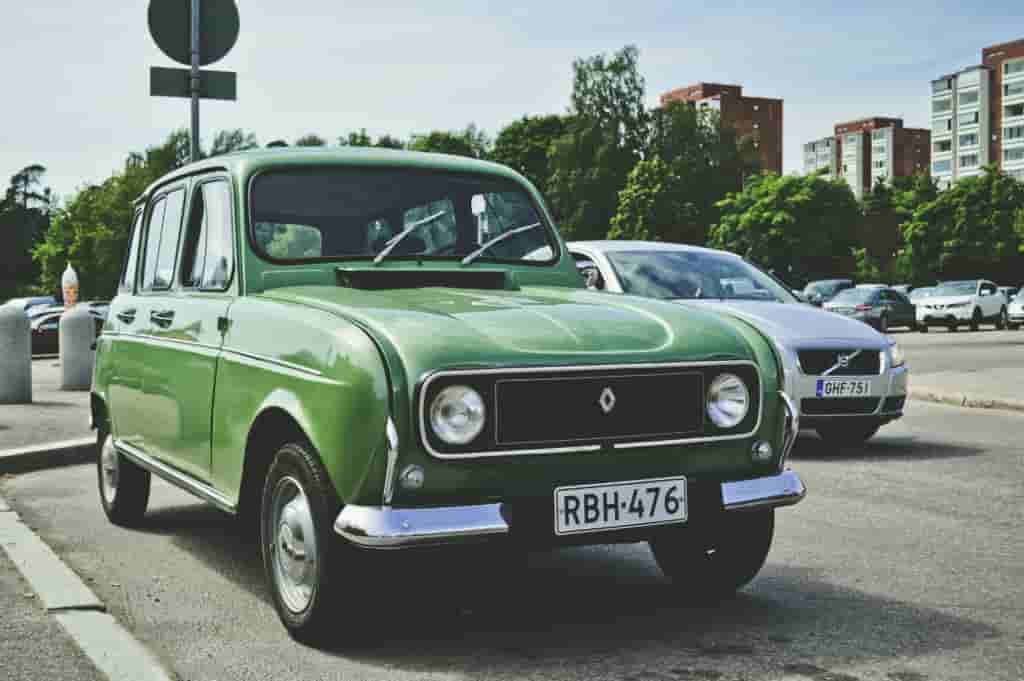 The GMP Permit management system makes the distribution of permits very easy. This feature helps parking operators make a progressive sale of Permits and boost revenue.

The virtual admin portal enables transparent payment collection from all subscribers. Such a feature reduces revenue leakage. Since there is no cash payment involved and an electronic ledger is visible to the admin, it accounts for every cent.
GMP Permit ensures that drivers enter and exit a parking garage without being stopped. It saves time and reduces the stress of waiting in line to get a Permit and paying. Given the parking routine convenience provided by GMP Permit, customers would prefer parking at your garage, thus increasing revenue.

The GMP Permit application aggregates permit subscriptions that are about to expire and sends alerts for renewals. It also has an auto-renewal feature. With the timely renewal of near expiry permits, you won't lose out on revenue that you otherwise would in an offline permit issuing system.  
Over to You
Going digital with your parking permits will streamline your payments and grant incredible conveniences to customers. You can integrate your entire network of garages with the GMP permit solution seamlessly. This way, any parking lot you own and operate can function with a touchless digital parking permit system.   
So, bid Adieu to traditional Permit systems and try the GMP Permit today to grow your parking business! And GMP Permit ensures it.