Supporting Smart Mobility With RFID Technology

2

min read
Reading Time:
2
minutes
Present-day urban mobility systems are close to a break-down. Rapid urbanization has led to a stark increase in privately owned vehicles and a subsequent shortage of parking spaces. A shift towards sustainability without compromising efficiency is the only way forward. RFID powered smart mobility solutions are much needed to re-plan urban mobility regulations that tackle traffic congestion and parking issues. Let's read about smart mobility with RFID parking.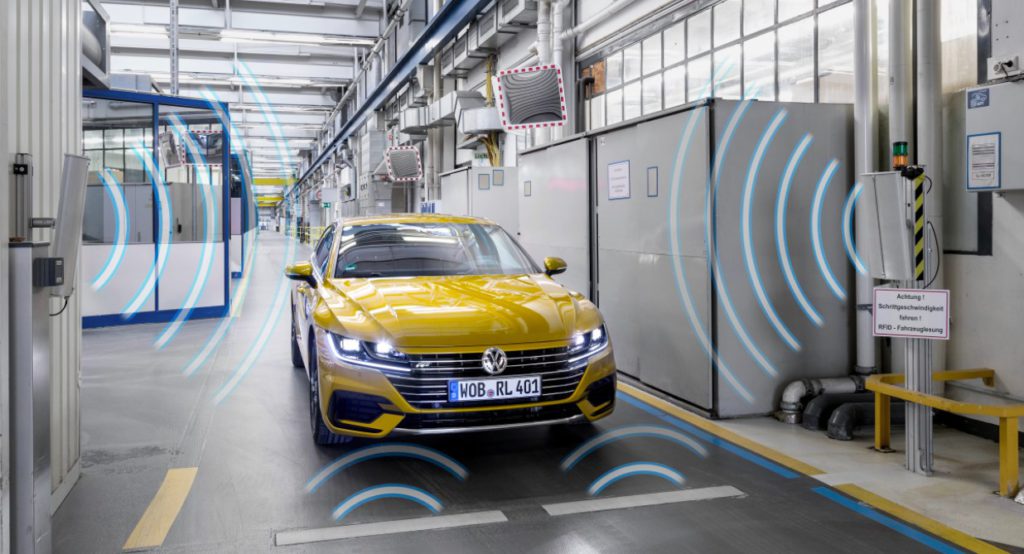 What Is RFID?
Radio Frequency Identification or RFID uses radio waves or signals to record the presence of an object. You all must be familiar with RFID tags or Quick Response (QR) Codes that can essentially talk to a network of systems to track products, vehicles, and people. RFID tags have a specially designed antenna and circuit capable of transmitting data to the reader in the form of radio waves. These radio signals are then converted into a more usable form of data and transferred to a pre-fixed database.
RFID technology has been in use for over a decade across numerous industrial sectors. In urban mobility, this technology is critical in implementing sophisticated regulations regarding efficient parking in city centers and private areas. For instance, RFID allows municipalities to regulate parking by time, type of user – differently-abled or otherwise, type of vehicle, etc.
RFID parking can be instrumental in shifting the urban mobility landscape, provided city planners work in tandem with experts to deepen the application spectrum of this tech.
Also Read: Using RFID for Smart Parking
RFID Technology Driven Smart Mobility Solutions
It is no secret that Europe is at the helm of smart urban mobility. An Italian company funded by several stakeholders developed a set of RFID powered applications for smart mobility capable of helping governments worldwide. They carried out several R&D activities based on RF and wireless technologies to develop the following real-time and near-real-time solutions.
Controlling and tracking vehicles using RFID tags.
Electronic identification of vehicles with the help of an RFID powered mobility pass.
Detection of parking slot vacancy with the help of parking spot sensors that communicate with databases using RFID technology.
An INES platform for mobility services for city authorities as well as citizens. INES Cloud is a platform designed for the unified management of multiple processes that correspond to urban smart mobility and smart parking. You can read more about smart parking on 'Get My Parking's' blog.
The Bottom Line
Even though these RFID led solutions are designed keeping the European markets in mind, they can be easily modified and adapted for use in other urban centers that are presently facing an urban mobility crisis, viz. China, India, Japan, etc.
RFID led innovations are a great way to support urban mobility as they are scalable and financially feasible. They do require a substantial initial investment for the development of different types of tags, real-time testing, and deployment. But, the returns are huge and the gestation period is not painfully long.