Why Disinfecting Parking Lots is the Need of the Hour?

2

min read
Reading Time:
2
minutes
With such restrictions on civilian movement, disinfecting parking lots, garages and other public spaces is the need of the hour to curb the spread of the deadly virus.
For the past year, we've been seeing numerous images of sanitization drives: fire trucks and driverless vehicles spraying the streets, healthcare facilities disinfecting entire wards, and the rest of us frantically washing our hands and sanitizing freshly-delivered groceries. Considering how parking lots in the US have emerged as life-saving WiFi hubs for many people, sanitizing these public spaces is necessary to safeguard citizens against disease and death.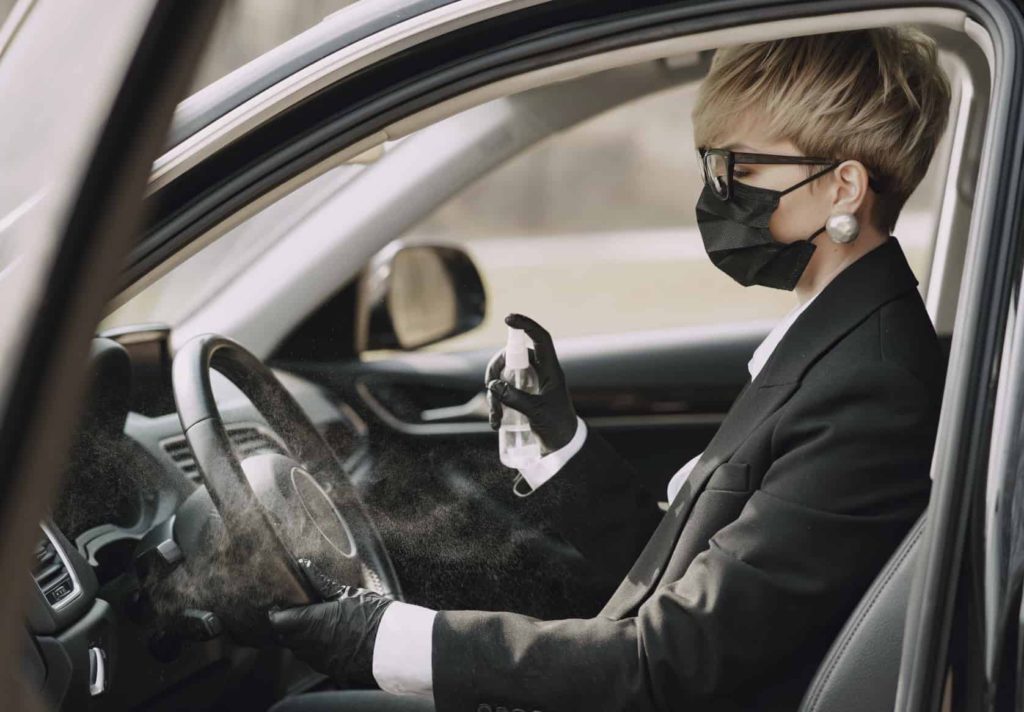 Disinfecting Parking Lots
Even after the pandemic dies down, disinfection and sanitation will stay much in practice, perhaps even finding new relevance. For parking businesses, the safety of the facility will become a priority, especially in areas that tend to become disease hotspots. Equally important will be communicating this to customers and assuring them that the parking lot is frequently sanitized. Why is sanitization the need of the hour?
COVID-19 is an enveloped virus, much like other coronaviruses. These viruses are secure in an envelope of lipids and grease that can be effectively and easily dissolved by cleaners, leaving the virus vulnerable. Moreover, disinfectants are mainly designed to kill viruses on a surface, not to eradicate them from the air. The periodic disinfection of surfaces that come under frequent contact is how we can stop the virus in its tracks.
How Contactless Smart Parking Helps
If you are a parking operator, you must have realized the importance of sanitization for yourself, your employees, and the customers that use your facility.
Because stepping out and contact are central to mobility and parking, it becomes imperative for parking managers to educate their staff on the importance of disinfection and social distancing protocols. Furthermore, make provisions for hand sanitizers, both for your employees and customers at both entry and exit points. Also, do not forget to disinfect your facility, especially the high-contact areas several times throughout the day, not just during, but even after the crisis has taken a turn for the better. Better to be safe than sorry!
All told, social distancing seems to be the most effective way to contain the spread of COVID-19. Now is the ideal time to make use of contactless smart parking solutions.
People are presently avoiding human contact, something which will linger even when COVID has reduced in intensity. This makes it mandatory to eliminate contact at various touchpoints in a parking facility – people would not like to stand in queues, or have payments done with cash or physical cards.
Disinfecting parking lots is a necessary precautionary measure against the spread of COVID-19 and will become the norm. More importantly, the parking industry must come to realize that adopting digitization in the form of smart parking is a fail-safe way to observe social distancing and make parking a safe experience.