Parking Lots in US Become Wi-Fi Hotspots Amid Coronavirus Outbreak

3

min read
Reading Time:
3
minutes
As people struggle to work from home with limited or no access to internet, several parking lots in US have emerged as Wi-Fi hotspots. In this article, we take a look at how parking lots became digital lifelines for Americans during the coronavirus outbreak.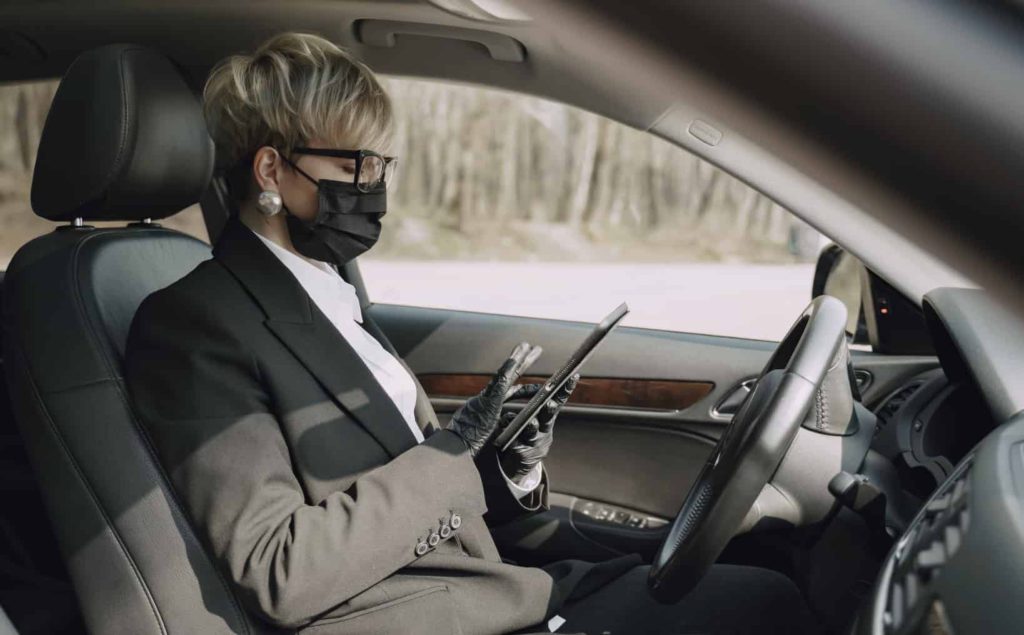 How Parking Lots in US Became Wi-Fi Hotspots
As the spread of the coronavirus forced public spaces to close down, people took learning and working to the digital space. However, remote working and learning is impossible without a proper internet connection.
According to the Federal Communications Commission, around 19 million Americans lack proper access to broadband internet.  Most of these people rely on public libraries, cafes, and restaurants to access free Wi-Fi hotspots.
Now that these public resources are occasionally shut down for weeks on end, some people are relying on mobile data plans to work from home. However, such data plans remain insufficient to handle the workload. As a result, many people are struggling to perform their jobs while their children struggle to keep up with the schoolwork.
Besides, with the public spaces temporarily shut, many people without a reliable internet connection at home are occupying parking lots outside spaces providing free Wi-Fi services. Cars are usually parked in the lots or courtyards of the buildings as drivers work on their laptops while maintaining social distancing guidelines.
Undoubtedly, the COVID-19 pandemic has amplified the digital divide prevalent in the US – raising questions about the lack of broadband funding for low-income households and rural areas across the country.
Efforts Undertaken to Curb the Digital Divide
Digital disparity in the US has become particularly worse in the wake of the pandemic. As citizens bend over backwards to stay afloat, many public authorities and organizations have risen to the occasion.
To counter the digital divide, many US state governments have directed people to access the internet from non-profit organizations, libraries, and schools. Many library parking lots have been turned to drive-in Wi-Fi hotspots to help people study, work, or connect with family and friends online.
Also Read: People in the US Use Car Parking Spaces for Offices
Ever since the pandemic started, public libraries have kept their Wi-Fi hotspots on 24/7. Most libraries have shifted their routers closer to the windows for a wider signal reach while some have extended their laptop loaning programs to the people in need.
In addition, libraries are providing guidance to help the people lacking in digital literacy by offering tech support. A majority of the libraries have upped their efforts to boost the Wi-Fi signals – some have even sent out Bookmobiles to keep the signal strong in the surrounding neighborhoods. Many schools and universities have started lending Wi-Fi hotspots to the nearby areas as well.
While these efforts help ameliorate the situation, the pandemic has revealed the dire need for legislative action to make internet access affordable.
The Essential Utility
A report by the Pew Research Center posits that one in four Americans lacks access to a high-speed internet connection at home, either because they live in rural areas or because it is expensive. Given the increasing reliance on online activities, the digital inequity has intensified like never before.
As the impact of the pandemic has shown, a broadband connection is invariably an essential utility. Why else would people drive miles just to access free internet in the parking lots amid a public health emergency?