Sustainable Mobility Report Finds France Top for Parking

2

min read
Reading Time:
2
minutes
The continent of Europe has been making strides in harnessing smart technologies alongside implementing traffic regulations to improve urban mobility. A Sustainable Mobility Report published in March 2020 by the European Cyclists' Federation (ECF) concluded that France has the most effective off-street parking regulations in all of Europe. The report titled 'Making Buildings Fit for Sustainable Mobility' came to this conclusion after investigating a total of 56 off-street parking regulations for both cars and bicycles across 31 European cities.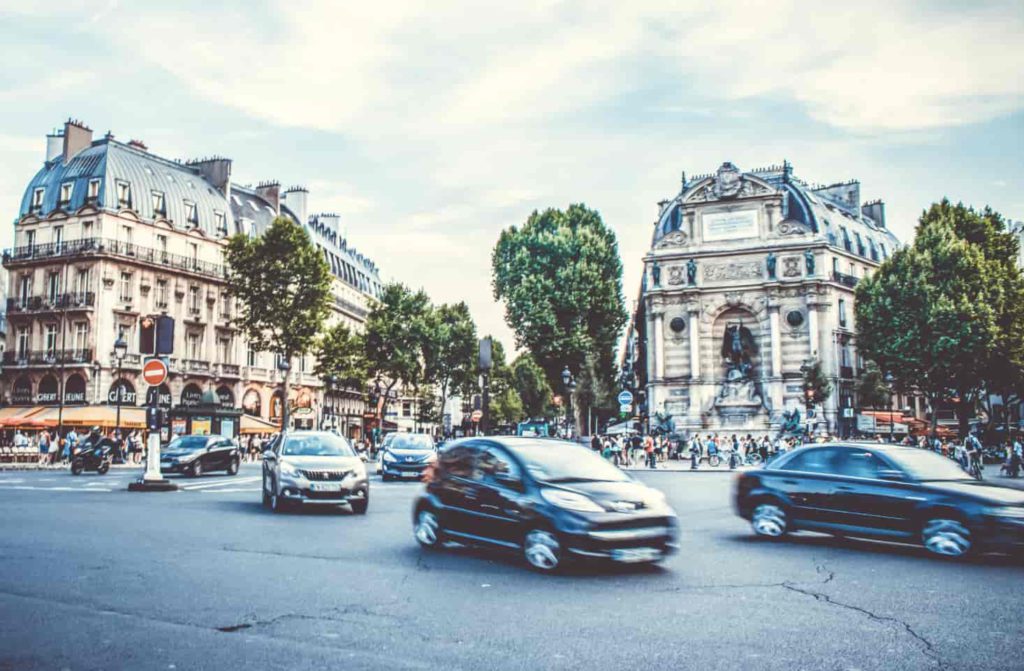 Sustainable Mobility Report
The report also stated that France is the only country in Europe to have implemented maximum car parking norms as opposed to minimum parking requirements. They achieved this by restricting the number of car parking slots that can be built per housing unit. The ECF found that a theory that has gained merit in academic research circles is, that minimum availability of car parking promotes vehicular ownership and its use. Households own and use more cars and evade public transport if there is ample access to off-street parking.
Minimum parking requirements (MPRs) lead to an over-supply of parking spaces that negatively impact living costs and construction costs. Minimum car parking impositions have turned out to be detrimental to sustainable mobility.
Other than France, the cities of Berlin in Germany and Tyrol in Austria were found to have the most effective and sustainable parking legislations regionally. Whereas, Hungary, Lithuania, Slovenia, and The Netherlands stood out for providing citizens with sustainable parking solutions and facilities on a national level.
Sustainable parking practices encourage more efficient use of parking space in areas where mobility is problematic. These practices also include technology-driven solutions like ride-hailing, ride-sharing, smart parking, etc. to reduce demand for parking.
Since after this report was published, the ECF has been insisting that all national and local authorities in Europe impose a similar maximum parking policy instead of minimum parking restrictions (MPRs) and the corresponding mobility management services.
ECF's senior policy officer who is also the report's lead author declared that there is a need to make buildings more sustainable in terms of mobility and energy-efficiency. Doing away with minimum car parking regulations and installing maximum car limits is critical for delivering on the aforementioned objectives.
In Conclusion
It can be said without a shred of doubt that a lot can be learned by the examples in parking regulations set by France. Furthermore, The ECF report is a first of its kind attempt at rigorously collecting, contrasting and ranking parking norms across Europe. Findings from this report will feed into making our surroundings more sustainable.