Cab Companies and Women's Rights: Uber and Lyft Set to Fight Texas Law

3

min read
Reading Time:
2
minutes
A recent law on abortion went into effect in the state of Texas. The law bans women from getting an abortion as soon as any fetal cardiac activity becomes detectable. This usually happens around the sixth week of pregnancy, which is usually too soon for many women to realize they are pregnant.  To ensure the execution of this law, the state allows its citizens to sue anybody who helps a woman procure an abortion. This also brings under scrutiny unsuspecting Uber and Lyft drivers, who often drop and pick-up riders from hospitals or clinics.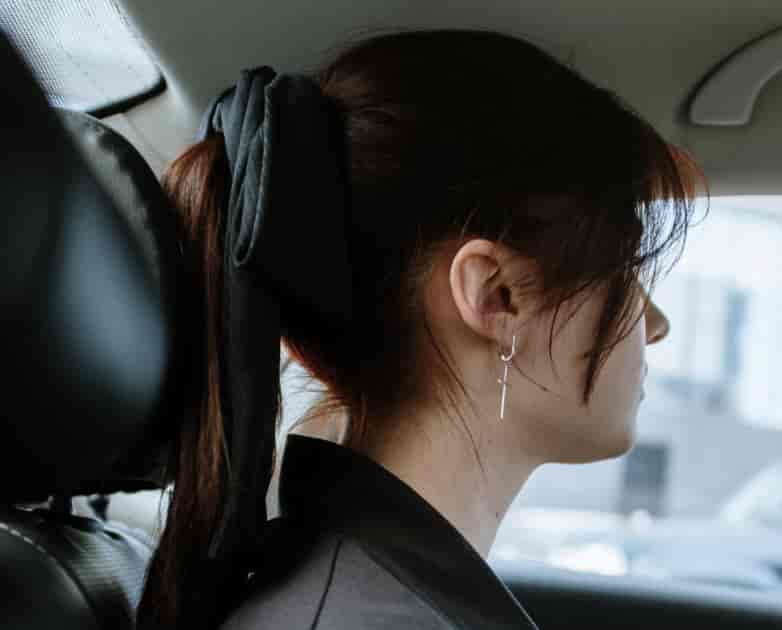 Encouraging citizens to report abortion intention
Not only are Texans allowed to report any abortion intent to relevant authorities, but they are also encouraged to do so. How? The citizens stand to receive an award for at least $10,000 if they successfully sue an abortion provider.
To set up for this, the organization 'Texas Right to Life' has introduced a digital portal called "Whistleblower." On Whistleblower, citizens can leave anonymous tips about individuals in violation of the law.
While several people and associations are happy with this law, many activists and reproductive rights groups have challenged it in federal court. They state that not only is this law archaic towards women, but it will end up penalizing innocent cab drivers going about earning their honest daily buck.
Uber and Lyft come to the rescue
With this new law taking effect, several Uber and Lyft drivers worry about the repercussions of transporting female passengers within the state. After all, it will be entirely unfair if unsuspecting ride-hailing drivers are slapped with lawsuits under the new abortion law. But, they can't just stop driving women around, either.
This is where ride-hailing and cab-sharing giants like Uber and Lyft came to the rescue. Both companies have publically declared that they will be paying any legal fee for their drivers if they are sued under the new Texas abortion law.
"Drivers are never responsible for monitoring where their riders go or why. Imagine being a driver and not knowing if you are breaking the law by giving someone a ride. Similarly, riders never have to justify, or even share, where they are going and why. Imagine being a pregnant woman trying to get to a healthcare appointment and not knowing if your driver will cancel on you for fear of breaking the law. Both are completely unacceptable." Logan Green, CEO of Lyft
Lyft has gone a step further by openly declaring its stance on the restrictive abortion law. This became evident when CEO Logan Green tweeted about the law calling it "an attack on women's access to healthcare and on their right to choose".
In addition to safeguarding their drivers, Lyft is also donating a million dollars to Planned Parenthood for women in distress seeking help and guidance.
Parting thoughts
The new Texas abortion law finds individuals for as well as against it. Countless activists have filed lawsuits challenging the law within Texas. The anti-abortion collective 'Texas Right to Life' is also reeling from opposition demonstrations and lawsuits. But they stand in solidarity with the court's decision.
Despite the justified hullabaloo around the new law, abortion providers have agreed to abide by it, as it is now the law!