How to Design a Parking Lot: Defining Its Purpose

3

min read
Reading Time:
3
minutes
Designing and erecting parking lots without thinking the design through can lead to serious infrastructural problems. From a commercial standpoint, if you don't optimize your lot to accommodate the right number of cars, you stand to lose out on substantial revenue.
On the other hand, you can't over-optimize as you must adhere to accessibility compliances and also provide a smart payment system for easy entry and exit. You just can't go about operating a parking lot without understanding its purpose and the kind of traffic you'll be welcoming.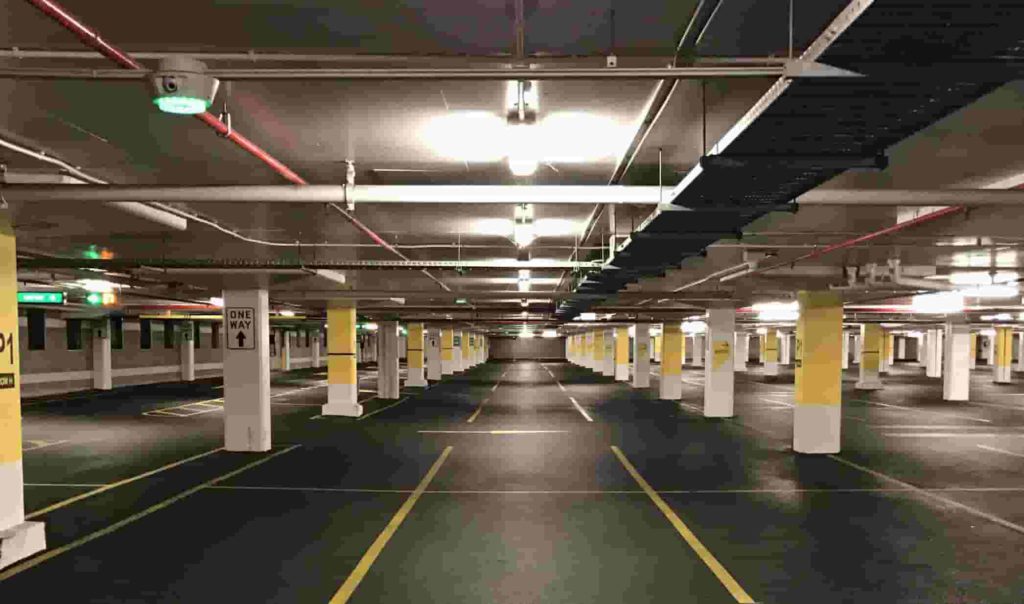 How to design a purpose-oriented parking lot
If you are in the midst of constructing or revamping your parking lot, here are three things to keep in mind.
1. Identify what your parkers need
Ask yourself the following questions:
What kind of vehicles will use your parking lot? Family cars, weekday office vehicles, or truckers?
What is the approximate time a vehicle will spend inside your parking lot?
What are the safety statistics of the area where your parking lot stands?
The answer to these three questions will help you decide on the size of each parking bay and also the space and clearance required at the entry and exit of the lot. If your clientele primarily drives busses or trucks, you will need more spacious parking bays and fewer bays that hold cars.
Your potential clientele will also help you define the security personnel, ushers, administrative staff, and additional weekend employees you need to run the entire operation seamlessly.
Correct clientele identification can help you with the following things, too:
Whether you need shipment loading/ unloading areas, especially if your customers are shoppers with carts.
Whether you want to accommodate a drive-through, in which case you will need to leave a vacant lane.
If you are anticipating considerable pedestrian traffic given the size of your lot, you'll need to design a separate walking path for them.
2. Determine pavement thickness
Only when you assess the type and number of vehicles going in and out of your lot can you determine its pavement thickness. If your lot's asphalt will likely bear shipping loads, trucks, or other heavy vehicles, you will require a significant depth.
Also Read:
Designing Parking Lot Security
Also, the class of traffic along with the quality of soil you wish to use will determine your parking lot pavement's durability. This being said, you mustn't compromise on the asphalt quality just because fewer and lighter vehicles pay to use your parking. Simply recalculate your pavement thickness to comfortably accommodate the size, weight, and number you're likely going to deal with.
3. Decide on suitable parking angles
The angles at which you align your parking bays inside the lot will depend on the average time a car spends inside.
For example, if you predominantly serve as an overnight parking space or an employee parking, your turnover will be low, but your bay occupancy time will be high. Here, you can go for simpler-to-create 90° angled parking spaces. Sure, these are relatively more difficult to park in, but that doesn't make a difference for cars that park for a long duration.
However, if you operate a lot with high turnovers, like a convenience store parking, opt for 45° to 60° angled parking spaces. These are easier to park in and will ensure a smoother movement of vehicles inside the parking lot.
Parting thoughts
Identifying the usage pattern, clientele, and customer payment preferences can positively influence the design of your parking lot.
You may think of a parking bay as an auxiliary service that drivers use to get to their primary place of work. Without proper parking infrastructure, the so-called primary places of work will experience a substantially lower footfall.
So, identify the purpose of your parking lot, and only then begin creating its blueprint.