BART Announces EV Charging Ports at Railway Stations

3

min read
Reading Time:
3
minutes
The Bay Area Rapid Transit (BART) has been serving the San Francisco Bay Area in California since 1957. In November 2021, the BART Board of Directors unanimously voted to expand the number of EV charging ports at railway stations.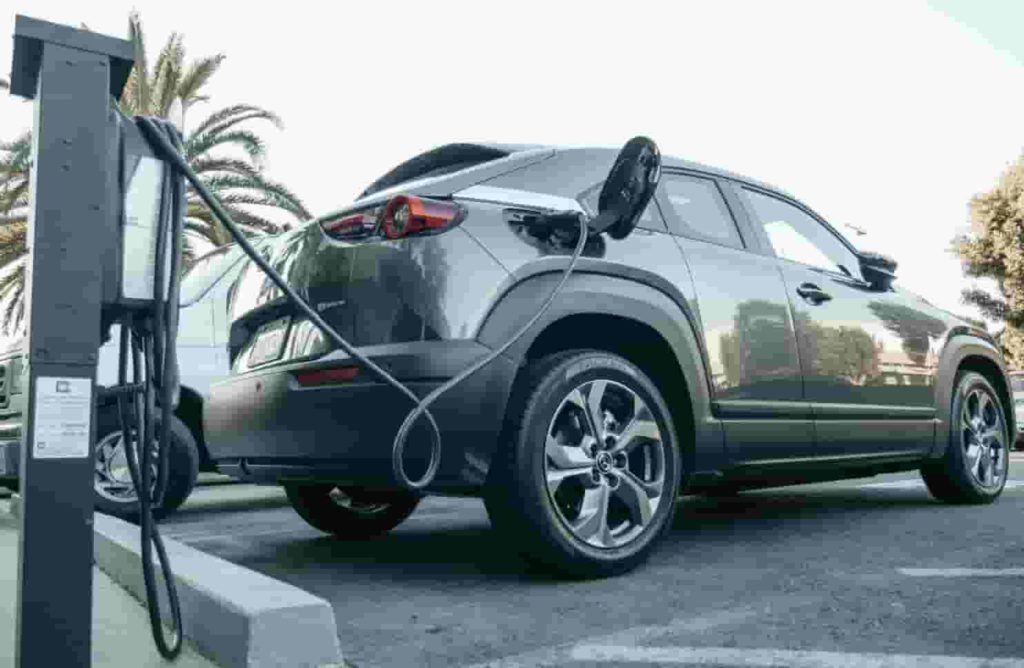 Currently, BART has electric vehicle charging stations only at its Warm Springs, South Fremont, and Lafayette stations. The Milpitas and Berryessa/North San Jose stations, owned by the Santa Clara Valley Transportation Authority, also provide this facility.
At present, the number of EV charging ports at parking lots in California is limited. But as the number of EV and HEV users is projected to increase considerably in the future, parking lots need to be equipped with EV charging ports.
BART's statement
BART operates more than 47,000 parking spaces at 36 stations, which is more than any other rail transit agency in California. Thus, BART has taken the initiative to increase the number of EV charging ports at railway stations to accommodate the rising number of electric vehicles.
BART's sustainability project manager, Monica Meagher, stated on November 18th, "The assumption is that widespread EV adoption is one-to-five years out. When we see widespread adoption, there is an absolute need for more publicly accessible, easy charging; we heard that consistently from all external stakeholders."
The reaction
After BART announced the decision to expand EV charging ports, outside groups including the UC Berkeley, the National Resources Defense Council, and the transportation and sustainability officials in Oakland and Contra Costa County responded favorably.
Oakland officials agree that expanding the EV charging infrastructure will help in reducing greenhouse gas emissions by 56% by 2030. Oakland's Department of Transportation also offered its support with a letter to the board, which stated that the disadvantaged areas in the city need better EV charging facilities. These include the West Oakland, Fruitvale, and Coliseum BART stations.
The Impact
BART's decision will help encourage sustainable transport options like EVs and HEVs.
EV users who wish to use public transport can leave their vehicles to charge in the station's parking lot, complete their train journey, and access them when they come back. Thus, not only will expanding the number of EV charging ports help the environment, but it will improve the overall public transport infrastructure.
Plans for the future
BART officials plan to begin developing an implementation strategy for accelerating the installation of charging stations. This strategy will then go through the board for final approval.
BART Board President Mark Foley released a statement saying, "Although we're still in the early stages of EV adoption, BART as a clean-energy leader is setting the framework for the future with this policy. If people need to drive themselves to a BART station, let's find ways to encourage them to do so in a zero-emission vehicle."
Alaops Read: 60,000 EV charging points in Singapore by 2030
Managing EV parking systems
Increasing the number of EV charging ports is a wise move. But, if mismanaged, a large number of these charging ports may remain unused. While BART has not proposed a management strategy, smart parking solutions can help.
Smart parking systems can receive data from the charging stations and process it to monitor available spots, peak occupancy hours, technical issues, and more. Parking lot administrators and enforcement operators will have a bird's eye view of the public parking space and how it is used, depending on the location, population of the area, and the types of vehicles.
EV drivers can use smart parking apps on their phones to check for available charging ports near them and navigate to their location. These apps can also monitor the vehicle's charge status and notify the owner upon completion.
In conclusion
BART's plan to increase the number of EV charging ports at train stations can potentially benefit the environment, the transport infrastructure, and the citizens. With more EV-friendly parking facilities, drivers will be inclined to purchase electric vehicles over fuel vehicles, thereby reducing carbon emissions.