Delhi's Smart Parking App: All You Need to Know

3

min read
Reading Time:
2
minutes
Well, we're all familiar with the sight of a congested road with drivers desperately seeking a parking spot. Imagine if you could remotely view vacant parking spots and didn't have to search for hours. This is smart parking, and the South Delhi Municipal Corporation (SDMC) has recently launched Delhi's smart parking mobile app to embrace this new-age technology.
Let's dig deeper.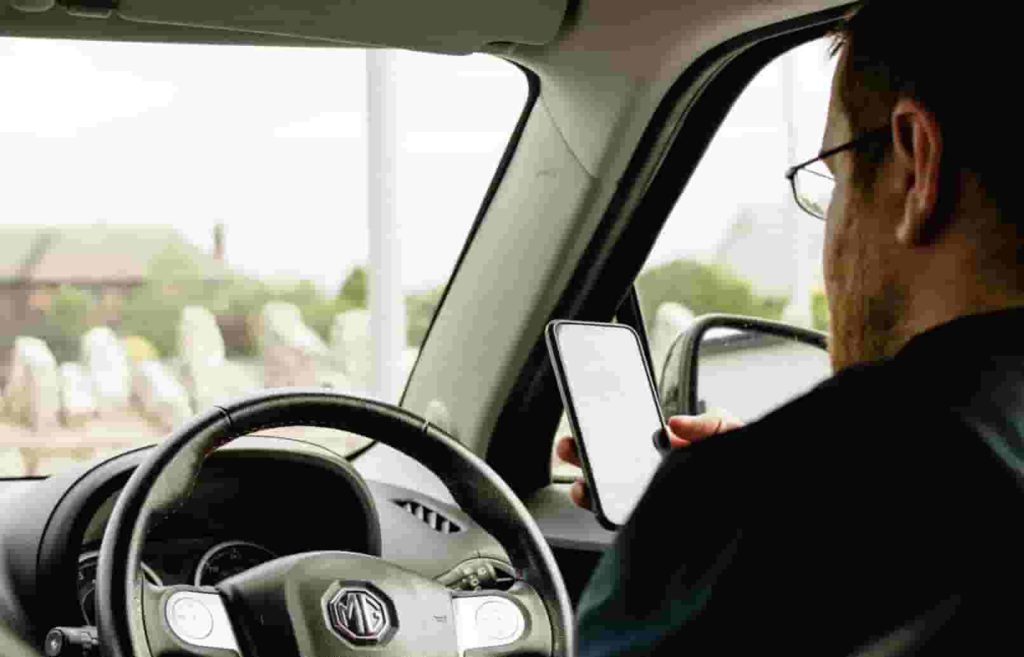 What is smart parking?
Smart parking is an intelligent parking system that assists you in finding a parking space using a digital device. Through this system, you can view available parking spots with the help of a mobile application.
Smart parking uses low maintenance, battery-powered, and wireless parking sensors to collect data in real-time. This data helps you locate the vacant parking spaces with ease.
In a nutshell, smart parking technology is less about creating more parking spaces and more about making it easier for drivers to locate the existing ones.
Here are some advantages of smart parking:
Digital parking solutions can help reduce fuel waste as drivers are directed to the available parking spot and don't have to drive unnecessarily looking for one.
You also save valuable time and money by driving more efficiently.
When you don't waste kilometers searching for a spot, you also reduce air pollution and your environmental footprint.
Smart parking also takes away the stress and unpredictability of looking for a parking spot.
Delhi's smart parking app: All you need to know
Did you know that approximately 1 crore vehicles are parked in the capital city of Delhi at any given time? Naturally, this has led to a parking crisis as finding a spot for these many vehicles is nearly impossible. This launch of the 'MyParkings' app, which hopes of resolving parking issues in Delhi.
Features of the MyParkings app:
It will provide data on the total capacity of the SDMC parking sites, including the space occupied and the space available in each parking lot.
Among other features, you will also get the option of paperless check-ins and check-outs.
The MyParkings app will also provide options for DTC/Delhi Metro card integration and electric vehicle charging stations.
You can use the smart QR code to book a slot, check-in/ check-out, and the Automatic Number Plate Recognition (ANPR) system.
The app will gradually be integrated with FASTag, e-challan, the Vahan app, and a few more government initiatives.
Also Read: Karol Bagh, 3 Other Sites May Get Off-Street Parking in Delhi
Parting thoughts
The mismatch between parking spots and the number of cars in most cities worldwide is a cause of stress. However, with the adoption of digital parking solutions, this crisis can be controlled.
As you know, poor traffic management is the root cause of vehicle overcrowding on roads. And the convenience offered by digital parking solutions is not limited to malls, offices, or public places. Residential societies also experience parking issues on a large scale. New-age parking solutions are the need of the hour. And the MyParking app by SDMC is a step in the right direction!