New NHS Parking Permit Scheme Leads to Outrage Among Workers

3

min read
Reading Time:
3
minutes
The staff at ERI or the Edinburgh Royal Infirmary has locked horns with the National Health Services (NHS) in the UK, but for a matter unrelated to dispensing medical services. ERI employees are presently engaged in an altercation with the UK's primary health authority over a parking permit management scheme that's about to come into effect from the 17th of January, 2022.
Under this scheme, the hospital will issue parking permits to several ERI staff members, allowing them to access suitable parking spots within the hospital campus.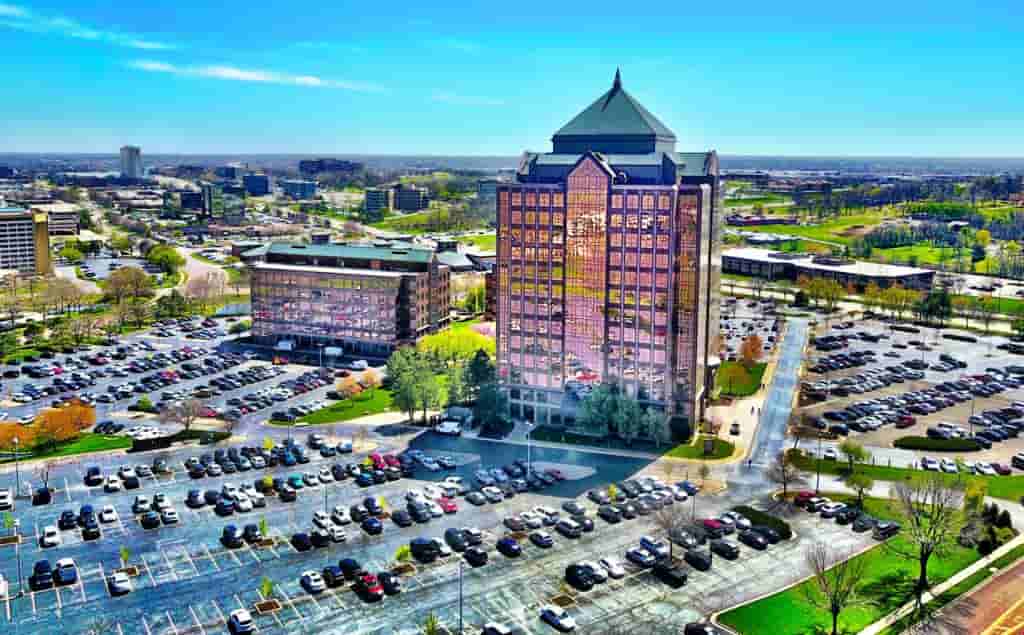 By issuing permits, the Health Chief at ERI aims to tackle the parking crisis, which has workers stuck in three-mile-long queues on their way to work. This scheme aims to support medics who turn up hours before their shift just to find a suitable spot. It will also address delays experienced by patients, visitors, and ambulance staff who show up at the hospital requiring an urgent parking spot.
If parking permits aim to iron out the present unruly parking situation at ERI, why is there a petition against it? Let's find out.
What's wrong with ERI Parking Scheme?
The petitioners fear that while the parking permit scheme will indeed aid doctors, nurses, and medical consultants, it'll leave out porters and other junior staff members. They also highlight that ERI presently only has 1280 parking lots on-site for a staff of about 6000 full-time, part-time and contractual workers.
Even though it's understandable that relevant authorities cannot build additional parking spaces overnight, they can let the system work on the present first-cum-first-serve basis. The petitioners also fear that with this new parking permit scheme in place, certain staff members will look for positions at other hospitals.
However, hospital management and NHS carry a different view.
Why did the ERI introduce Parking Permits?
While authorities agree that the ERI is seriously congested, it is precisely why they feel parking permits will work here. Presently, patients struggle to make their appointments on time, staff car parks are entirely full most of the time, and busses are simply unable to park inside.
More importantly, the acute parking shortage is causing serious delays in blue light (ambulance) services. To combat this, at least in the short term, NHS stands firm in its decision to reintroduce the free staff parking permit.
Doing this will free up the designated parking areas of any unwarranted vehicles. As for employees who are worried about not receiving a free parking permit, the authorities have already conjured a viable solution.
Free shuttle busses will run for hospital staff between Sheriffhall Park and the ERI site. The distance between these two stops is only 10 minutes, and there is enough parking around the Sheriffhall Park and Ride area.
If this proves insufficient, authorities have also developed a car-share scheme to enable several staff members to commute to the ERI campus. However, this car-sharing scheme will only come into effect once the COVID-19 situation improves. Also Read: Handicap Parking Permits: How to Get One
The bottom line
Parking permits boost the overall efficiency of a parking lot by providing rightful access to drivers. It also saves time and culls stress associated with finding a suitable parking spot, which is especially critical at hospitals.
Going digital is the best way to optimize your parking permit scheme. An online parking permit management software can not only help access grounds optimally but also relay real-time parking data for future strategic decisions and help issue or update new permits. And, all this for a pocket-friendly price! Check out GMP Permit today.