What Does Clean Energy Employment Shift Mean for EV Industry?

3

min read
Reading Time:
3
minutes
If you have been paying attention to EVs, you'll know how governments worldwide are urging their citizens to go clean and switch to electricity-fuelled transport. The quick shift to eco-friendly energy solutions, especially in the sector of transport and mobility, has led to what is being called a clean energy employment shift across the world.
Unfortunately, you can expect widespread job losses in fuel-powered and allied industries like automobile manufacturing and a simultaneous generation of new jobs in clean energy allied sectors like electric vehicle (EV) manufacturing, renewable energy production, etc. Simply put, clean energy is set to shift employment dramatically.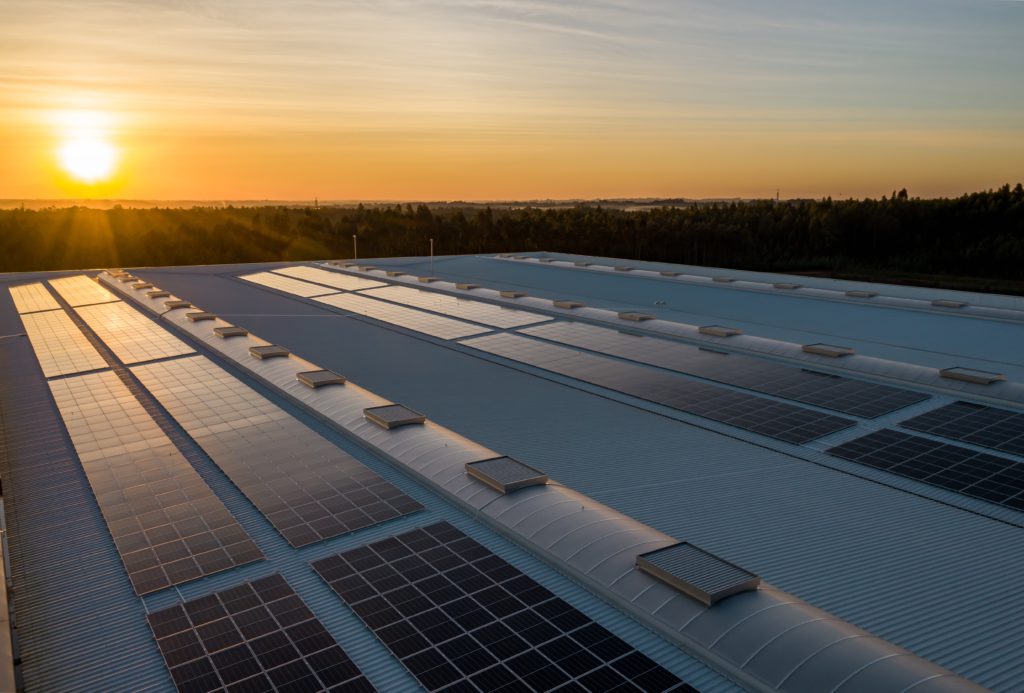 Curious about what the clean energy employment shift means for the EV industry? Read on.
How will the clean energy shift affect employment?
As we move away from unsustainable energy resources, around 3 million employees might lose their jobs, especially those engaged in fields that depend on our rapidly depleting stock of fossil fuels.
What's more, a major chunk of these job losses will be in regions heavily dependent on renewable energy, including the US, China, Europe, etc. However, these job losses can be offset by about 13 million new jobs generated by the clean energy industry.
With proper planning, many workers in the fossil energy sector can find suitable positions in related sectors. Workers in the oil and gas industry possess skills required for low-carbon gas production and transport, carbon capture utilization and storage (CCUS), etc., and can be accommodated there.
Similarly, individuals working in coal mines have the skills required to mine essential minerals like cobalt, lithium, and copper and can find mining jobs in these sectors. After all, these metals will see a huge demand in the race to achieve net-zero carbon emissions.
How does Clean Energy Employment Shift impact the EV industry?
Out of the 13 million expected new job generations in the clean energy industry, an estimated 2.6 million may be in the automobile sector, particularly in the EV sector. Here's what you can expect.
More jobs in EV production
The demand for skilled vehicles to assemble EV engines will be lesser than traditional fuel-powered vehicles. However, EV manufacturing will require skilled personnel for several new manufacturing steps. These include battery module production, packaging, thermal management, power electronics, assembly, wire layouts, etc.

Replacement for traditional auto-industry jobs
Traditional auto-industry jobs such as auto-repair workers for functional components like engines, transmissions, mufflers, etc., will slowly phase out as EVs become more popular and the skills for these jobs become obsolete. Such workers will need to develop the skills for fixing hardware and software parts of EVs. That said, repair and replacement jobs of car components like wheels, windows, metal frames, etc., will continue to thrive.
Manpower for setting up charging stations and charging points
As EVs become mainstream, governments and private players will make large investments in EV charging infrastructure, including public and at-home charging stations. Hence, the demand for charging setup, maintenance, and repair technicians will increase.
Also Read: What are the major shifts in the EV charging industry?
Conclusion
The transition to clean energy will create new job opportunities in the EV industry in sectors like production, component manufacturing, maintenance, and repair.
While these jobs will outnumber the jobs in traditional fuel and car industries, workers will need to re-skill before they take up these new opportunities.