A Look at Get My Parking's First Ever International Retreat

5

min read
Reading Time:
3
minutes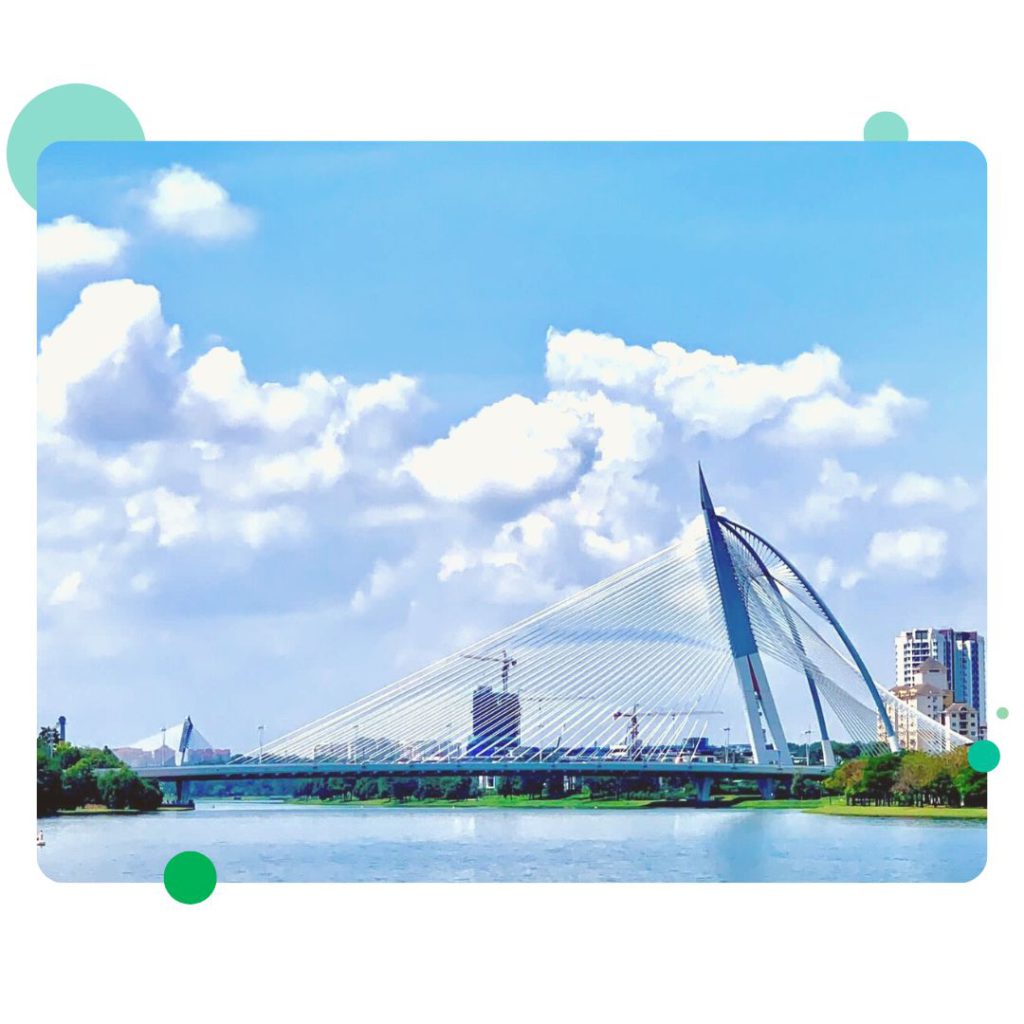 From the stunning views of the Petronas Twin Towers to the bustling streets of Bukit Bintang, our time in Kuala Lumpur was packed with fun activities and adventures. We visited local markets, tried new foods, and took part in cultural experiences that will stay with us forever.
One of the unique aspects of our trip was the chance to explore various parking lots in Kuala Lumpur. As a parking company, we wanted to learn how parking works in a developed country like Malaysia, and it was an eye-opening experience. We saw first-hand how technology is being used to improve the parking experience for users, and it gave us ideas on how we can further improve our own parking solutions.
But it wasn't just the parking lots that made our trip memorable. It was the people. We spent time getting to know our colleagues on a deeper level, learning about their cultures and backgrounds, and forging strong bonds that will undoubtedly benefit our company in the long run. We laughed together, shared experiences, and created memories that will last a lifetime.
We returned home with a new appreciation for Malaysia and its people, as well as a deeper understanding of the parking industry. But perhaps most importantly, we returned with a stronger, more unified team that is ready to take on any challenge that comes our way.
This was a true milestone for the company, an indicator that we're on the right track and catching all the green lights – and we couldn't have done it without everyone's hard work and dedication! Thank you to our amazing team for making this retreat to KL a truly unforgettable experience!  #teambonding #KLmemories #companyculture #InternationalTrip